How To Gain FREE Publicity
"A good PR story is infinitely more effective than a front-page ad."
— RICHARD BRANSON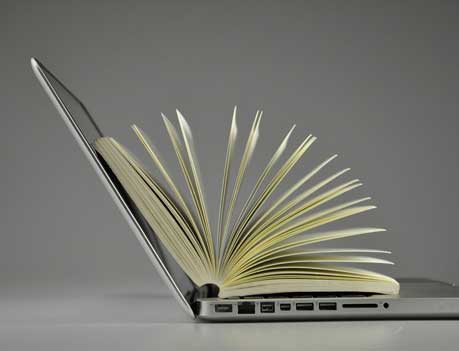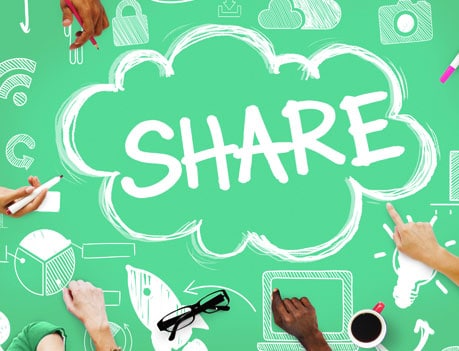 TIP: #2
Share your news and new products with the industry and your customers
We feature interesting news and new products
for FREE across our magazines and websites.
You can simply send your announcement to us.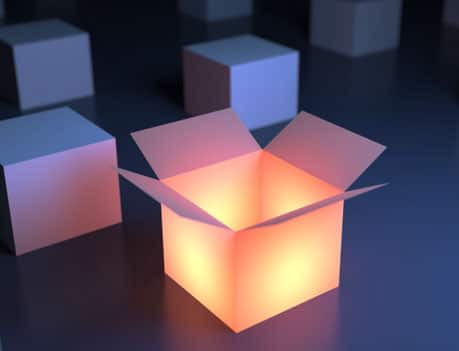 TIP: #3
Developed an Innovative Electronics Product?
If yes, then our journalists want to talk to you, and try and feature your product and your team in our monthly Innovators' series published in Electronics For You magazine and its website: electronicsforu.com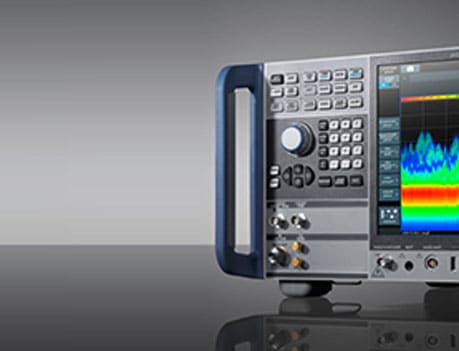 TIP: #4
Developed an Innovative Electronics Product?
We have a dedicated website test.electronicsforu.com which features latest news and new products from the T&M industry!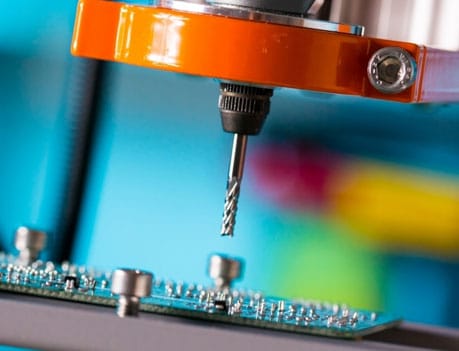 TIP: #5
Supply Electronics Manufacturing Equipment?
We feature a monthly series in electronicsb2b.com, where we feature the latest equipment and solutions for electronics manufacturing.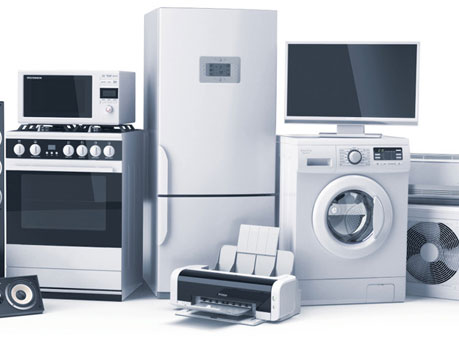 TIP: #6
Supply Consumer Electronics or Appliances?
We have a dedicated website aceforu.in
which features latest news and
new products from the ACE industry!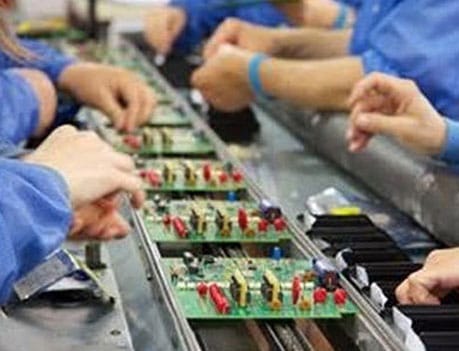 TIP: #7
Provide Electronics Manufacturing Services (EMS)?
We feature a monthly series in Electronics Bazaar magazine, where we feature strategy, setup and best practices followed by leading EMS firms.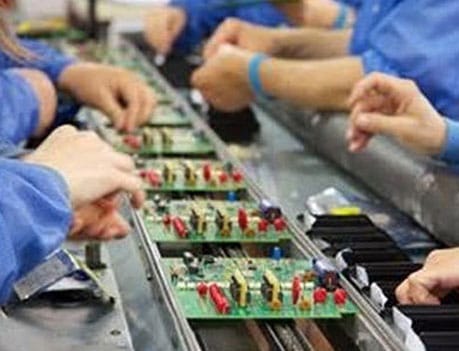 TIP: #8
Invested in Electronics Manufacturing Equipment?
Electronicsb2b.com features a regular series on manufacturers who have invested into manufacturing equipment—to discuss their strategy, their selection, and the road ahead.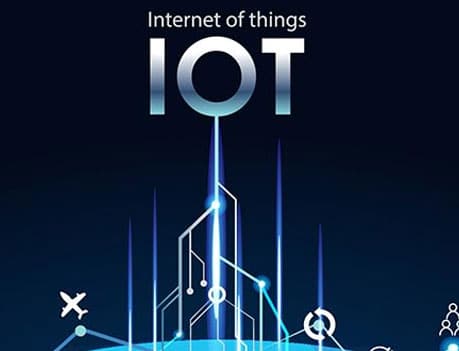 TIP: #9
Doing IoT Related Business in India?
On our website—ProfitfromIOT.com, we are driving a series titled Who's Who of IoT in India. Our research team will be more than happy to review your firm to list it in the Who's Who, and even initiate an interview with your CXO.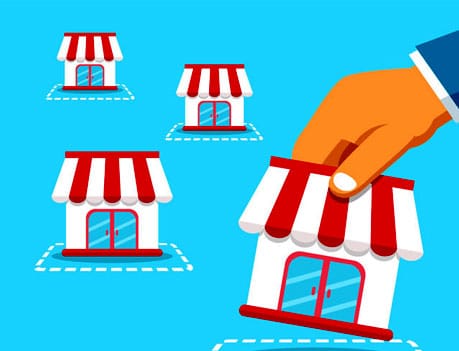 TIP: #10
Looking to appoint dealers, distributors or franchisees?
The Channel Partner Finder of eleB2B.com enables you to list your advertisement for FREE, and connect with 1000s of like-minded channel partners who will connect with you—to resell your products.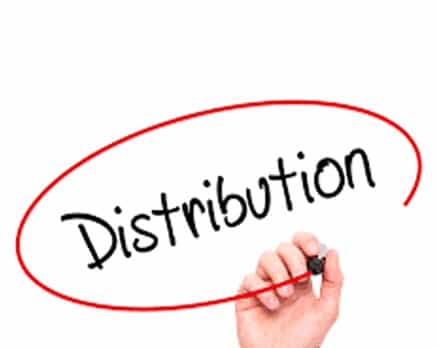 TIP: #11
Are You Into Distribution of Electronics Components in India?
We have TWO opportunities for you: (1) List yourself on the Components Distributor Finder of eleb2b.com for FREE, and (2) Connect with our editorial team to see if they can feature your firm for our interview series of thought-leaders in the electronics components distribution trade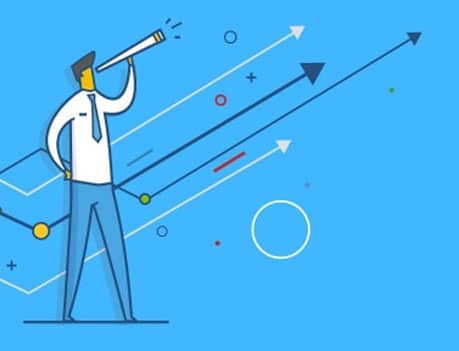 TIP: #12
A global firm expanding market in India?
You can use the Channel Partner Finder of eleB2B.com too. Plus, speak to our journalists—they might feature your interview in the 'India Strategy' series published on electronicsb2b.com.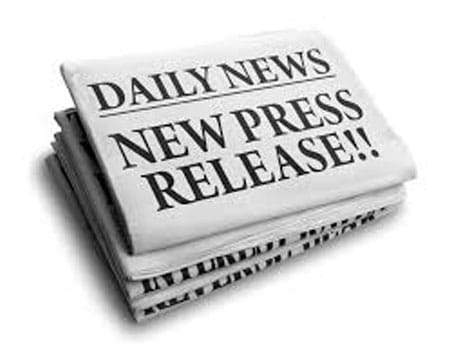 TIP: #13
Not sure how to create a good press release to announce your new product?
We have solved that problem for you too! You can simply visit the Launch Pad of eleb2b.com , answer the questions asked, and you will get a nicely prepared press release that you can release to media.
Important Notes
EFY Group adheres to media ethics, and hence does not charge any fee–for any of these editorial features.
You can send all your Press Releases to our central email ID at

[email protected]

.
For any of these editorial opportunities, you can also contact us at the same email ID.
We have a designated editorial operations team that will monitor your submissions, connect you with the right team member(s), and be your interface with our editorial team. This team can be reached at

[email protected]

or at +91-11-40596606.
"There is no such thing as bad publicity except your own obituary."
— BRENDAN BEHAN
"A good PR story is infinitely more effective than a front-page ad", shared
Richard Branson. And, here are tips on how you can get free PR from EFY's
properties. Interested?