LEAD GENERATION SOLUTIONS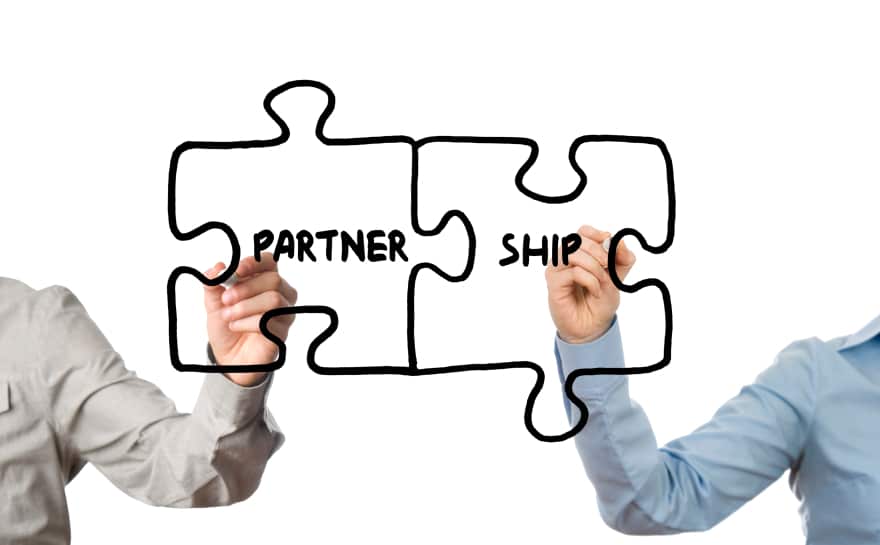 LEAD GENERATION SOLUTIONS
Here, EFY-i team becomes your marketing partner with the mission to generate qualified inquiries that match your marketing objectives. We use a variety of marketing strategies to achieve this goal. And, while there may be an initial setup fee, majority of our fee is linked to number of inquiries generated and OKed by you...
Q. Who gets to qualify these inquiries?
A. You. While we take all care to remove those inquiries that are not in sync with your objectives, but if you find any that were erroneous, you can report those to us with details, and we will not bill you for the same, replace the inquiry, or refund the appropriate amount.
Q. What if a client rejects inquiries even if they were good to save money?
A. We TRUST our clients, like they trust us. Fortunately, we are yet to come across a client who'd cut corners with a partner, who provides quality service to them.
Q. What kind of inquiries can you generate?
A. Thanks to our expertise with various online platforms (LinkedIN, Google, Facebook, Twitter, etc) and our own databases and online communities—we can generate almost all types of inquiries. However, where we are unbeatable would be inquiries that are targeted to audience segments defined above.
Q. Who finalises the communication strategy, the creatives, etc?
A. In this scenario, since we are accountable for generating the results—we decide everything. We will get our communication pre-approved to ensure they are in sync with your brand guidelines, but we cannot be restricted to use your marketing strategy or creatives. Having said that, any creatives shared by you—would be welcome—since they could help us speed up our execution.
Q. What all types of LEADS (Inquiries) has EFYi generated so far?
A. We have built this practice over the last 5 years, and by now executed 100+ successful campaigns. Some of the business objectives we have helped our clients to achieve through these solutions include:
Create or expand your channel partner network in India
Generate Inquiries for your products or services
Drive contests, quizzes or surveys
Enable you to engage with, and attract Good talent
Drive Audiences for Your Events (On-the-ground OR On-the-web)
Help you build your database of customers and prospects
Q. Has EFYi ever failed in generating inquiries for a client?
A. Yes, there have been rare occasions. Our failure rate, as of 2018, is 2%. And, in all these cases, the client has not had to pay us a penny. More importantly, every failure has helped us to realise our weakness, build our expertise and add to our portfolio.
Q. How do we price for this solution?
A. Since, this solution requires to be customised to your marketing objectives, target audience, etc—we do not have a standard tariff for the same.
Hence, we start with understanding your target audience, your communication objective, why should they respond to your communication, etc---and then our Delivery Team does some mock tests, arrives at a pricing level, and we share those with you.
Typically, there are TWO components of our fee:
Setup fee
Cost per qualified inquiry
Our minimum ticket size for a Response Guaranteed solution is US$ 1,500.