EFY Digital Marketing Solutions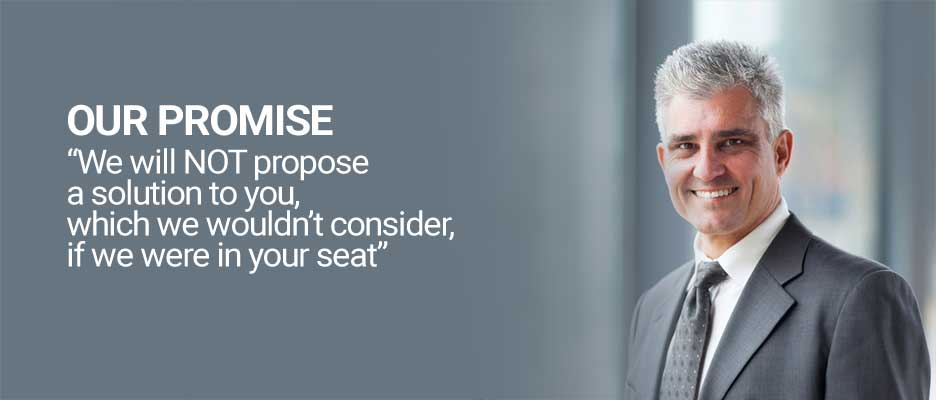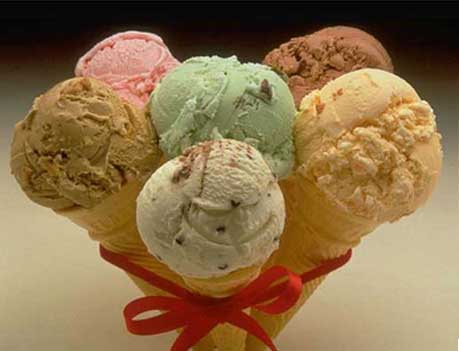 #1
THE BASIC ICE-CREAMS
1. Email Marketing
2. Social Media Marketing
3. Banner Ad Marketing
4. Direct Mailing
5. Tele-calling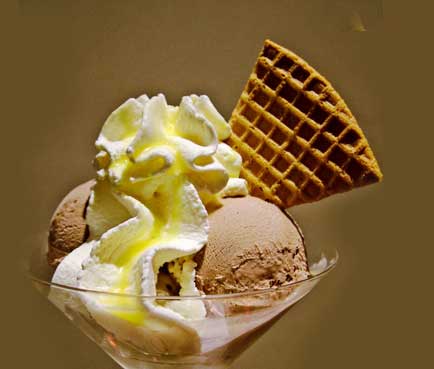 #2
THE SUNDAES
1. Content Development
2. Social Media Community Development
3. Linkedln Profile Management & Development
4. Marketing Automation
5. Content Marketing
6. List Building (NEW!)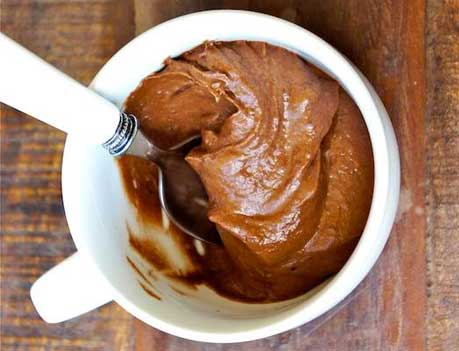 #3
OUR 'STAR' INGREDIENT
RESPONSE
GUARANTEED
Risk-free + Hassle-free
We charge you for Results and not Efforts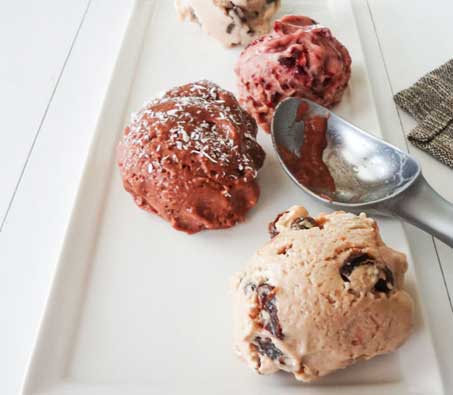 #4
MICHELLIN STAR DESSERTS
1. Design Contests: From Enrolment, till Awards
2. White-papers: Accessed by Right Audience
3. Polls & Contests: From Enrolment, till Awards
4. Webinars: From Audience, till Execution
5. Turn-Key Events: From Audience, till Execution
6. Social Media Communities: Build, Operate & Transfer
7. Sample Distribution: From Audience, till Delivery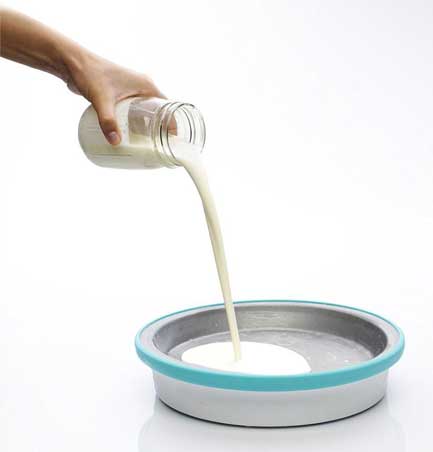 #5
THE CORE: 7 STEPS
1. We understand your goal and your audience
2. Select the right platform
3. Design the creatives
4. Generate leads
5. Tele-qualify
6. Pass qualified leads to you to check
7. On approval, pass complete details and/or execute project
And, then we raise the invoice!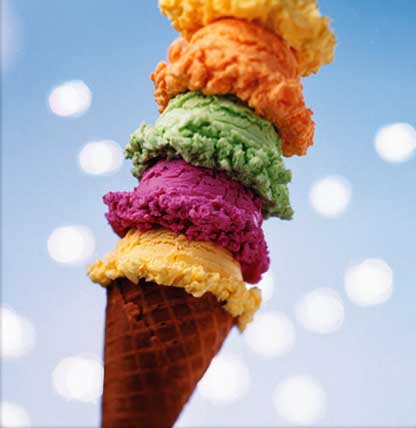 #6
OUR BASIC FLAVOURS
1. Electronics
Product Development, Circuit Design, Embedded Systems, Trade & Manufacturing, Business
2. IOT
Product Development, Circuit Design, Software Development, System Integration, Trade & Manufacturing, Business
3. Open Source
Software Development, IT Management, Systems Integration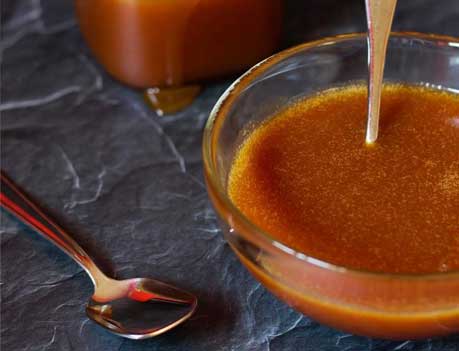 #7
OUR SAUCES
1. Facebook Communities: 2M+
2. Active E-Mail Database: O.5M+
3. LinkedlN Networks: 50K+
4. Web-portals: 10-plus
5. Get Response Platform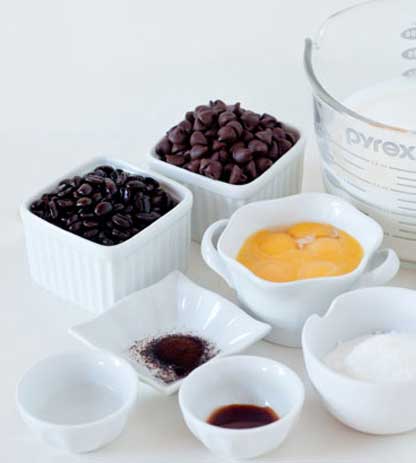 #8
THE KEY INGREDIENTS
(our unique audiences)
1. DIYers
2. Design Engineers
3. Academia
4. Budding Techies
5. Developers of lOT Solutions
6. CXOs of Tech Firms
7. Software Developers
8. IT Managers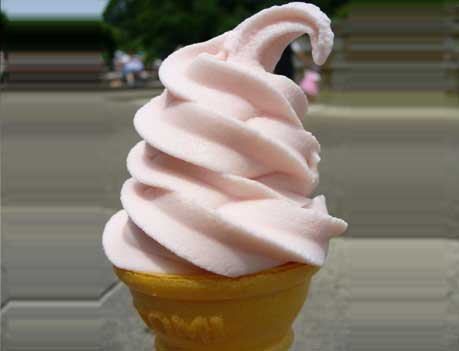 #9
WHAT WE DON'T DO
1. Outsourced SEM (aka PPC or Digital Advertising)
2. Outsourced SEO
3. Only-logistics-management of events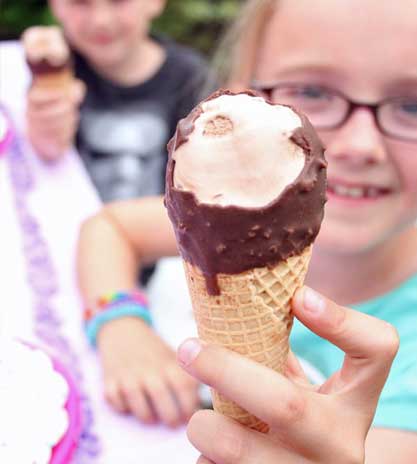 #10
OUR CLIENTS WHO BLESS US WITH REPEAT BUSINESS
Texas Instruments, USA
Keysight, USA
Renesas, Japan
Vicor Power, USA
Mornsun, China
Mouser Electronics, USA
Toradex, USA
Infineon, USA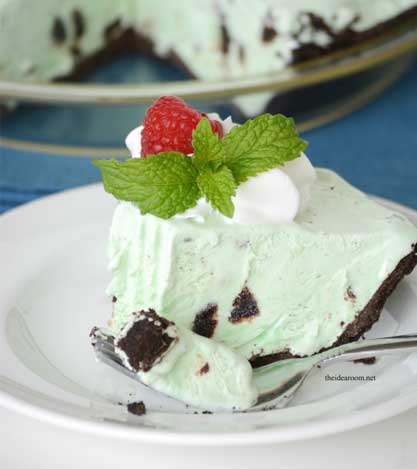 #11
SUCCESS STORIES
1. We organized a 5-city lOT roadshow for Mouser in 2018-in 2019, it's spanning 6 cities!
2. We have executed 5 webinars for Vicor back-to-back across 2018 & 2019
3. We delivered an ASEAN + ANZ geo-targeted Design Contest for Renesas in 2018
4. We've been executing an annual Survey for Mornsun since last 3 years
5. We organised EEE Conclave on Keysight's request in October 2018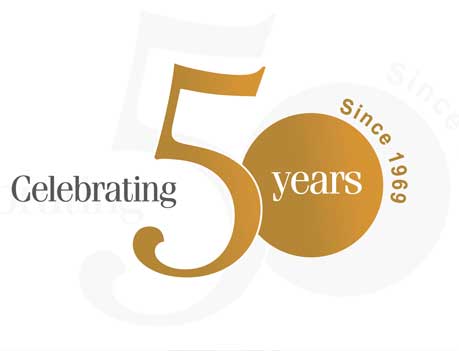 #12
ABOUT EFY
1. Established in 1969
2. Celebrating 50th Year
3. A publishing house that got pushed into events and digital
4. Team of technical journalists turned digital marketers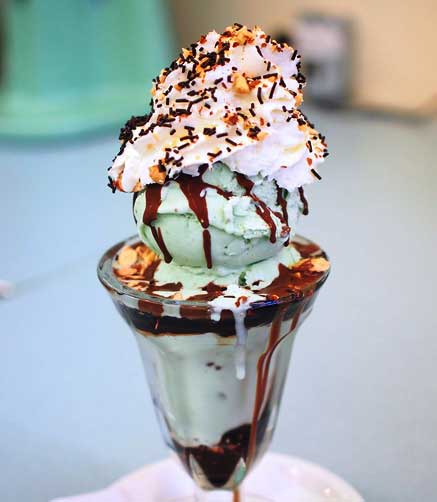 BONUS
HOW OUR DISCUSSIONS WITH CLIENTS HAVE PROGRESSED
1. Can you run a banner ad for us?
2. Can you shoot an emailer to a SPECIFIC database for us?
3. Can you generate SPECIFIC views for us?
4. Can you generate SPECIFIC clicks for us?
5. Can you generate SPECIFIC engagements for us?
6. Can you generate leads of SPECIFIC audience for us?
7. Can you generate audience AND execute the webinar for us?
8. Can you generate audience AND execute an entire event for us?
"If you can't impact your customer's
performance in a positive way,
then you're going to be a commodity product
and you're going to get commodity prices."
Ram Charan