HOSTING ONLINE SURVEYS, POLLS & QUIZZES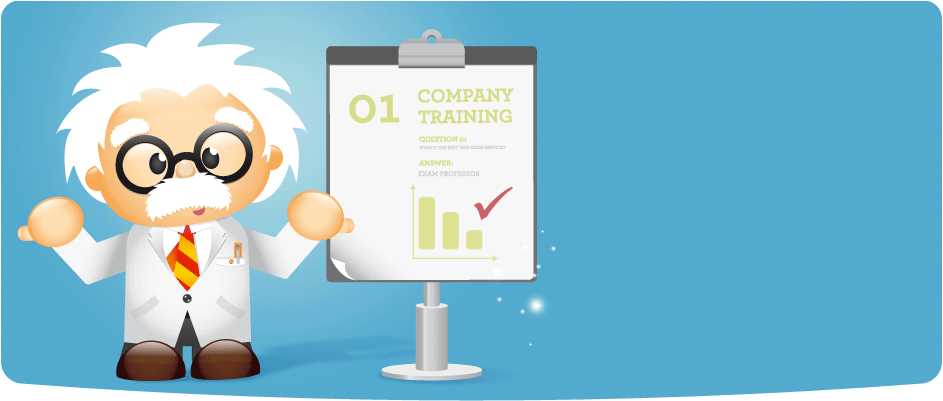 HOSTING ONLINE SURVEYS, POLLS & QUIZZES
Want to set up an online survey or a quiz? We have the tools and expertise to do it for you…
Q. What do we do here?
A. We setup your quiz or survey using popular web-based tools like Monkey Survey or Google Forms.
Q. You can do it too. Why pay EFY-i for it?
A. If it's a simple form or you already have the expertise—there's no advantage in hiring us to do it for you. But, if you need technical expertise to set it up for you—then you might save a lot of time and hassle by letting us do it for you.
Plus, if you want to engage a partner who can promote the same too, so that you get the desired response to the entire exercise, then EFY-i would be the perfect partner.
Q. How do we charge for this service?
A. Our minimal charge is US$ 200 per form up to 10 fields. But, depending on the complications involved with respect to data-fields and reports sought—the fee may vary.
Q. What all info will EFY-i provide as reports to you?
A. EFY-i will provide the following:
Database of all participants
Graphical reports representing different data fields where statistics can apply
Q. How does EFY-i charge if I wanted it to promote my poll or quiz and drive participants?
A. Besides the setup fee, you will have the option for investing in either our Standard Services for promotions or invest in a Response Guaranteed solution.