What's Missing in Most New Products Announcements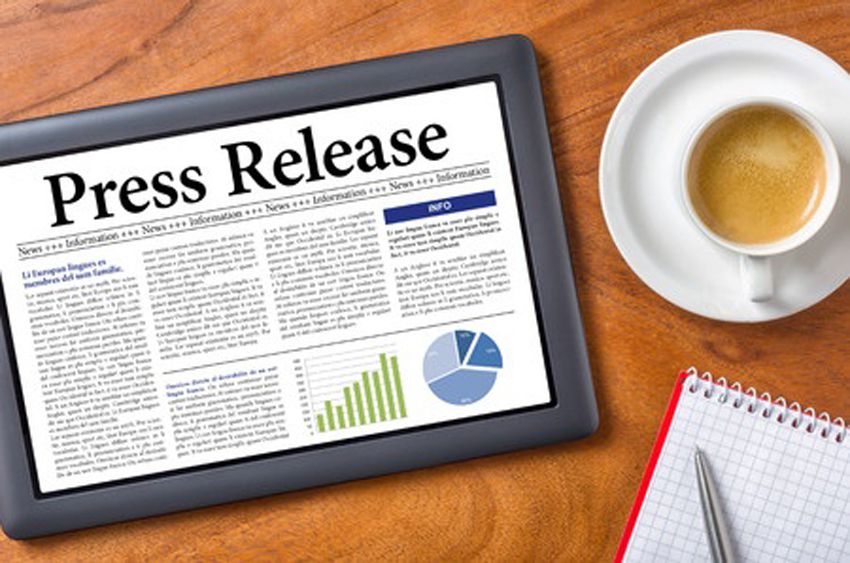 Press Releases for New Products: What's Missing?
What's Missing in Most 'New Product' Announcements
Getting your new product listed in the New Products columns of publications and websites can provide you with much needed FREE publicity–that's a fact known to many. But, because of a few missing details, many products get ignored…
Every month, we get over 500 press releases of new (tech) products. Out of these–only a small fraction pass the reviews and get published in our magazines and websites. Typically the best rise to the top and get published. But, at times, seemingly great products miss the bus because of missing details.
While, some media firms do try and get back to such firms to seek missing info, but I know for sure that many just don't find this exercise "worth the effort", resulting in some great products missing their chance to gain free publicity.
Recently, at EFY, a team of journalists got together and put together many of such 'incomplete' press releases. We went through each of them to list key points there were missing. In a couple of hours–we had a short checklist that can help YOU produce better product announcements.
The Checklist
Who's the primary target audience for this product?
What are the key (additional) benefits of this product for its intended target audience as compared to your earlier product, or competing product?
When was the product launched in the market (or to be launched)? If not the exact date, at least the month or quarter should be mentioned.
Where was the product manufactured? This is a bonus if the product is manufactured in the same nation as the reporting media given the increasing hype around Made in "Our Country" movement globally,
Pricing information: most of the times, this is missed.
Photographs add a lot of value to the press release. Many a times, PR with photos get a preference over those without a photo.
Whom should the audience contact? Many a times the contact info is missed or contact details provided which no one checks. It's important that you mention contact info of the person or team who's accountable for growth of the new product.
Features vs Benefits
I want to reiterate this aspect that's easy to miss for techies. Almost every release of a tech product has a long list of tech specs. But, how do these features benefit their intended customers–is critical information that's often missed. This one piece of information helps us (journalists) decide whether this is a "me too" product or something truly innovative.
Common Questions
What is the word limit? There is none per se. Rule of thumb--the shorter, the better. But, it should have the key elements listed in the Checklist.
What file format to use? Any standard file format (even an email) is good for the write-up. For images, again all popular images are accepted. Web-centric images are prefered though, such as .PNG or .JPG.
Any samples? Well, there are thousands. Simply go to electronicsforu.com, and click on the section titled Buzz. You will see many press releases published by our team.
Post Script: After, we were done with the checklist, we asked ourselves why not put these questions on a web-based form, and help SMEs and start-ups to produce their New Product announcements in a jiffy. Thus, we've recently done a beta release of the same at the New Product Launcher. It's a free facility. It's been designed keeping electronics products in mind but can be useful for most tech products, and perhaps for non-products too. We, of course, will publish only the tech products in our publications and websites. If you do try this tool, please share your feedback–so we can further improve it.