Want to expand your network by appointing System Integrators, VARs, Distributors, Dealers or Resellers?
Want to appoint like-minded channel partners in India for an electronics-related product or service?
Want to make sure that the Who's Who of the industry get to know about your opportunity?
Want to make sure that your message reaches all corners of India–so you get partners from all possible regions?
Want to be at a stage where you get to select the best and not have to do with whatever you got?
There's GREAT news for you…
Electronics For You has launched a new section titled Partnership Opportunities, where advertisements specific to appointment of channel partners will be published in the Electronics For You magazine's print and e-zine edition. Plus, this section will also be published in electronics for you EXPRESS–the curated e-zine avatar of Electronics For You.
That's not it. This section will be published and promoted via LinkedIn.
And, it will be emailed to our database of 10,000+ CXOs who seek channel-partnership opportunities.
One more thing…
Rather than price these ads higher than standard ads in the magazine, for the First 100 clients, EFY has priced it at unbelievably lower pricing. The only catch–the advertisement has to be focused on inviting channel partners–be it system integrators, distributors, dealers or resellers.
Plus, these ads come in different sizes. You can opt between a quarter-page, a half-page or even a full-page based on your budget and marketing strategy.
Interested? Please contact us at [email protected], and share your contact details, so that our team can contact you and setup a time with our consultants.
---
FREQUENTLY ASKED QUESTIONS
Q. What is special about this section? Why a separate section?
A. We realised that many of our readers seek business opportunities to grow where they can become channel partners (system integrators, distributors, dealers, resellers, etc) of companies that have good tech solutions, especially related to electronics.
Thus, we developed this section, where firms seeking such channel partners can advertise at a low cost, and be rest assured that their message will be taken across to like-minded technopreneurs across India, and perhaps to certain quarters of the world too.
Nutshell: In this section only those ads are printed which focus on inviting channel partners.
Q. What are the different sizes of advertisements that I can release in this section?
A. You can release Full Page, Half Page and Quarter Page ads. For Half Page, we accept both–vertical or horizontal half page ads.
All ads will be non-bleed. We do NOT accept bleed ads for this section.
We also have a special sized ad on the first page of the section called the First Promo.
Last but not the least, we have published design samples below, for quick reference.
Q. What are the costs of the advertisements?
A. Since the rates may vary over time, you may contact our team at [email protected] to inquire current rates.
Q. Is there a discount if I book multiple ads?
A. Yes, there are discounts for multiple ads. To get more details, contact us at [email protected].
Q. Are there any restriction or guidelines for ads that can be published here?
A. Glad you asked. Since, our readers will have a clear expectation from this section, it's important for us to ensure that only those ads appear where there is a clear invite for channel partners by tech firms. Hence…
This cannot be a brand building ad with just a small line inviting dealers
Your ad title text MUST be regarding inviting dealers and distributors
Clear Call to Action and Contact Details must be provided for interested "partners" to connect
Broad specifications or wish-list to select partners, if provided will be a bonus
Q. What will happen if I my creatives are not aligned with the guidelines?
A. We will have to cancel your booking and withhold the advertisement to ensure our readers don't feel cheated.
Q. Where will this section be placed in the magazine?
A. Our B2B readers are familiar with B2B advertisements being placed the near the rear of the magazine, and that's exactly where this section will also be placed–for maximum impact.
Q. Will these ads be promoted via other mediums through besides the magazine?
A. Yes, these ads will be featured in the print and e-zine edition of the magazine. Plus, the entire section will be promoted via our Social Media, Websites and Emails to industry databases.
Q. Who will design the creatives?
A. You will have to design your creatives. Our team can share some sample templates if needed. Some are provided below.
Q. Any deadline for booking these and ads and providing their material?
A. Yes. These ads must be booked by 18th of every month, and material shared by 20th. For example, if you want your ad to appear in the July issue, you must book your ad by 18th June, and your material must reach us by 20th.
---
SAMPLE IMAGES
THE SECTION AND DIFFERENT SIZED ADS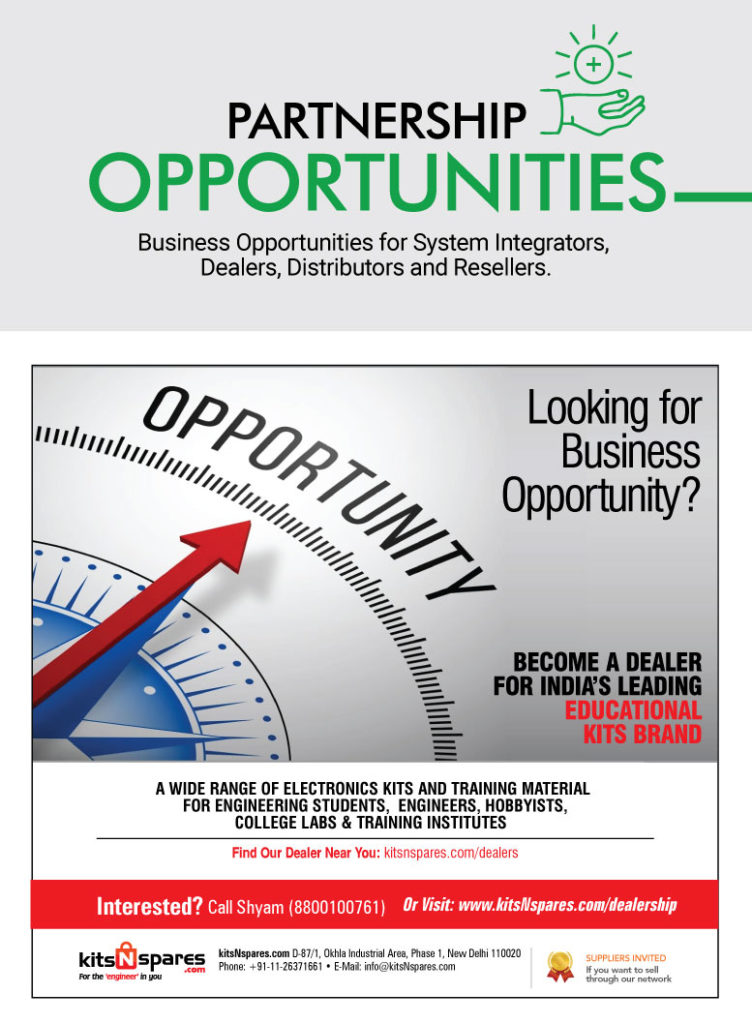 SAMPLE IMAGE OF THE FIRST PAGE OF THE SECTION WITH A SPECIAL-SIZED AD
---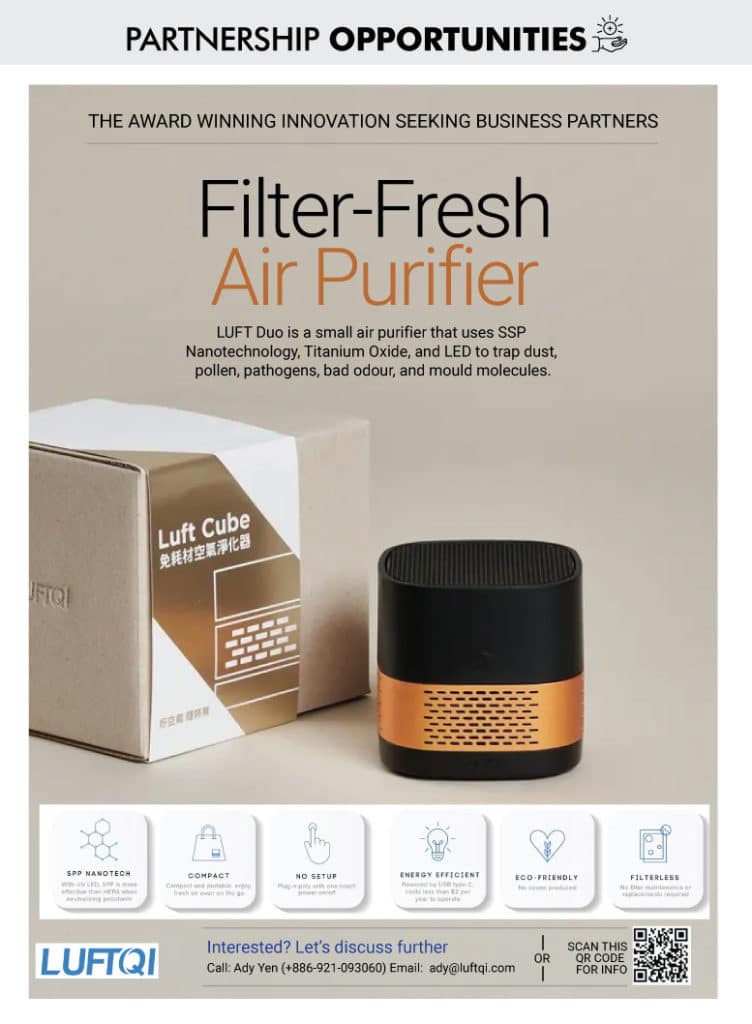 SAMPLE IMAGE OF A FULL-PAGE AD
---
SAMPLE IMAGE OF A HALF-PAGE AD & QUARTER-PAGE ADS
---