DON'T FALL FOR FRAUD a.k.a SOME THINGS ARE LITERALLY TOO GOOD TO BE TRUE.
It's hardly nice to start with this, but we have been hearing from some clients about how certain media websites are delivering a very high number of "clicks" as compared to the traffic that those websites get themselves.
Website A, which gets 5,000 pageviews a month and has 5 advertisements on every page, cannot realistically send out 1,000 clicks in the same month through to all 5 ads. The average click rate for a media site's banner ad is between 0.011% and 0.25% for great ads. A number over 10% is near impossible — unless there is someone actively involved in the clicking game.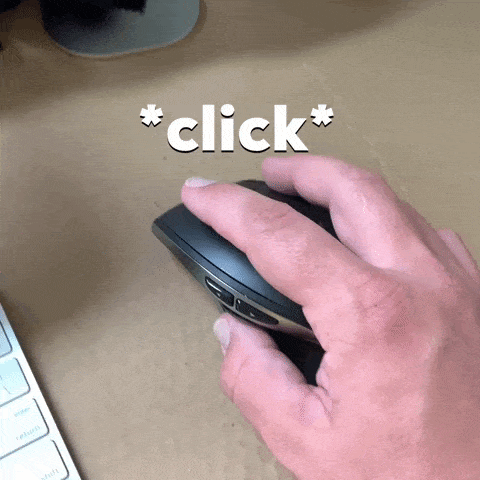 Solution: Track the number and quality of leads generated from the media partner's traffic coming to your website, rather than just clicks. Use UTM codes to do this, using builders like this official URL builder from Google Analytics. You can use any other builder too.